Laboratoire de Cosmétologie Moderne (L.C.M) is a family-owned company built in 1965, in Limoges, France.
The 70-employee company is specialised in manufacturing depilatory waxes, hair removals and cosmetic products (face and body skincares) manufacturing. The current daily production capacity is 18 tons of wax.
L.C.M. has its own decoration workshop (silkscreen printing, pad printing, hot foil stamping and silver hot stamping).
Its R&D and toxicology departments ensure the creation and development of more and more innovative quality products.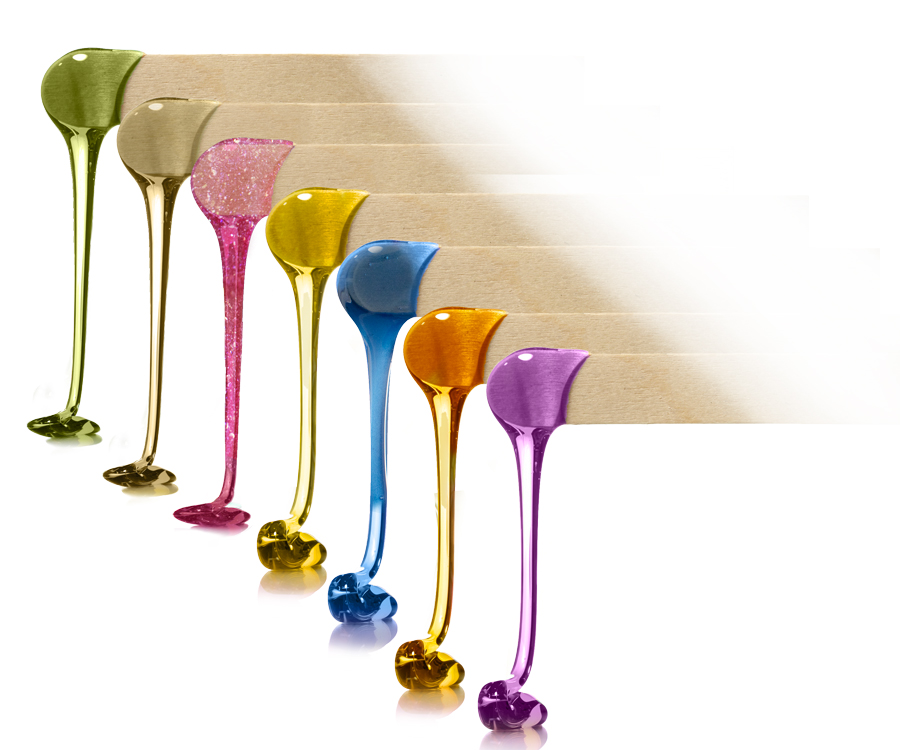 We offer
a range of professional products for wholesalers and retailers
We create
depilatory waxes for leading brands of beauty products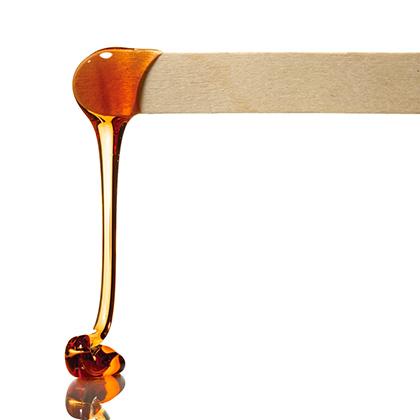 Rosin waxes
Single use rosin wax is suitable for all skin types. It easily removes hairs and roots with non-woven strips for an efficient result and an economical waxing.
Cold wax :
colophonium free, coloring free, fragrance free, preservatives free. Our cold wax strips are ready for use and provide quick and perfect hygienic waxing. Azulen oil allows to remove possible traces of wax.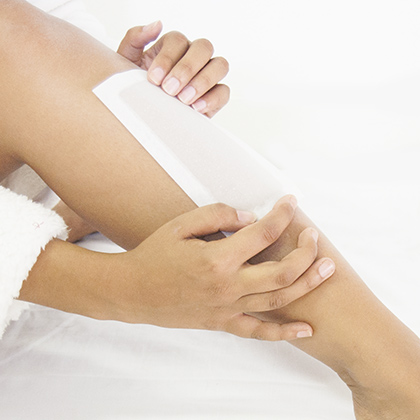 Recycling wax :
Wax to be used without strip. Traditional recycling wax is a high value wax since no hairs will resist.
Peel-off wax (film wax)
Wax to be used without strip, with outstanding qualities and allows to apply thin layers. Five times less film wax than recycling wax is needed, so it is particularly economical for beauty salons practising hair removal.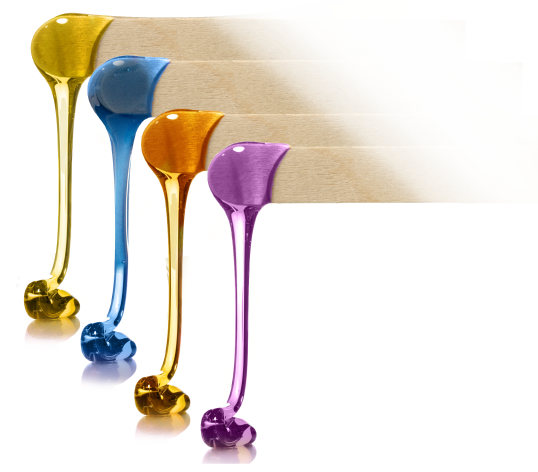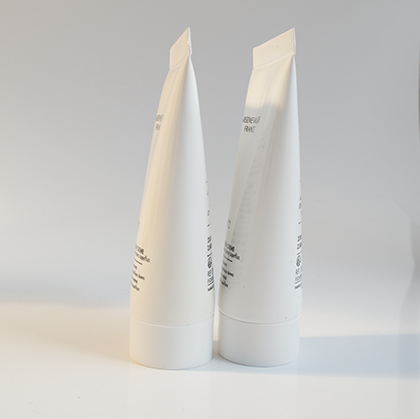 Beauty cares
LCM offers several ranges of beauty products for face and body.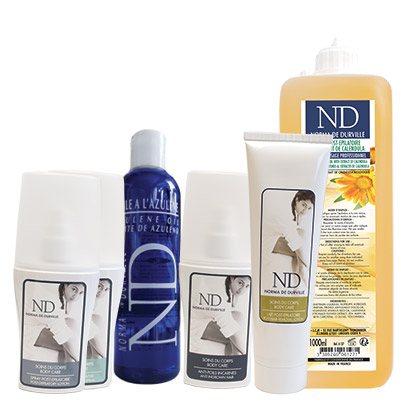 Pre & post-depilatory products
A complete range of pre & post-depilatory products: anti-breakage spray, oils …
Salon size products
Scrubs, massage oils
Essential products for equipment
Wax solvent anx cleansing lotions for wax heaters and accessories
Jar
Jar packaging adapted to professional wax heaters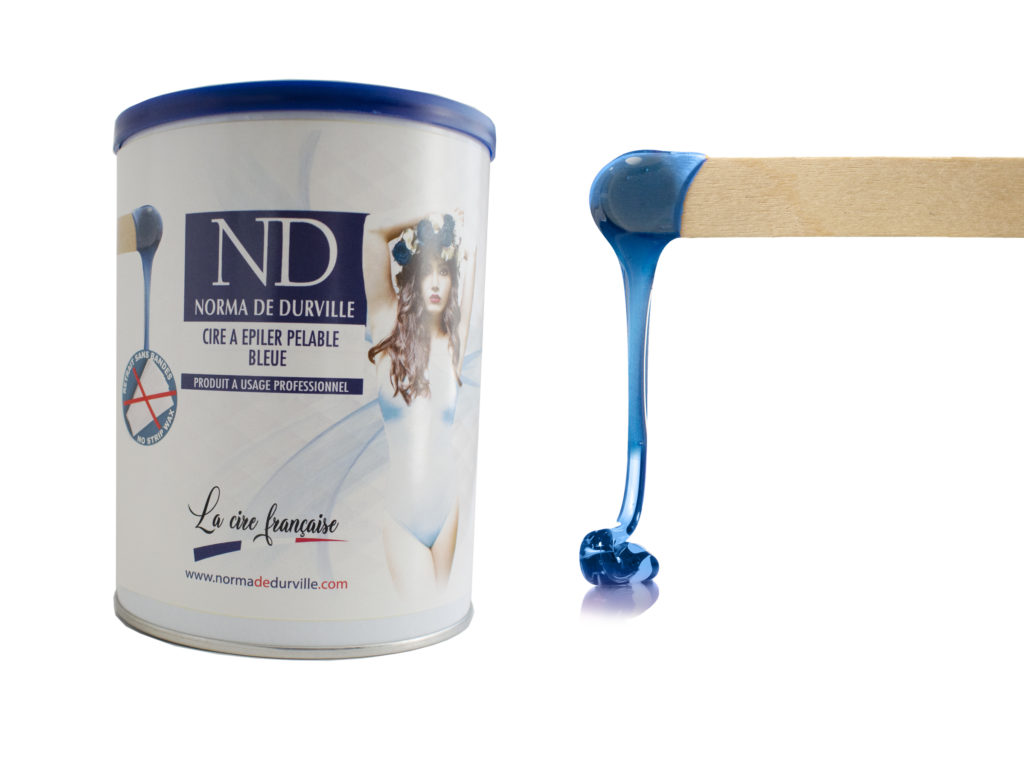 Micro-wave heating
Custom-made formulas for micro-wave heating waxes
Drops
Drops packed in box or bag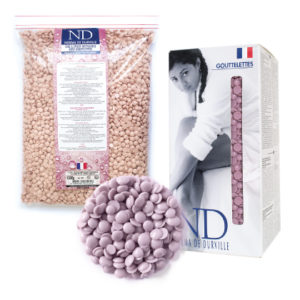 Cartridges
Specially designed for roll-on wax heaters