French company which masters research and development tools in order to meet the demands of beauty professionals.
LCM, Laboratoire de Cosmétologie Moderne
We create
depilatory waxes for leading brands of beauty products
We offer
a range of professional products for wholesalers and retailers
We look for solutions
in order to respond to all the evolutions of our time : natural and organic products for example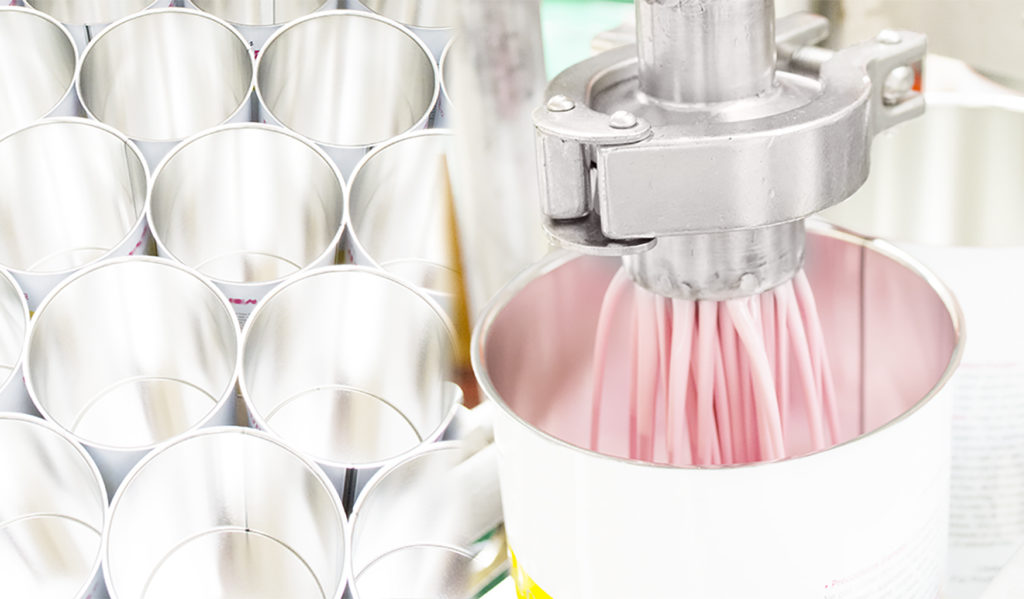 LCM, beauty creator
Depilatory waxes and beauty care products. Private label depilatory wax.
MADE IN FRANCE
LCM is a family-run company, with a fifty-year-proven experience. We handle the development, manufacture and packaging of depilatory waxes, natural and organic waxes and cosmetic products.

INNOVATION
Our laboratory based in Limoges, takes advantage of a natural environment to offer its experience and technology at the service of beauty professionals. Technical products of high quality, performance remains our priority.

BRAND PRODUCTS
Our customers are leading names in the cosmetics industry around the world. That is the reason why LCM proposes a personalized support to companies willing to offer high quality cosmetics in compliance with regulations.

OUR VALUES
Our ability to include technical innovation, while respecting a high quality level in line with customer demand, allows us to create formulas that respond to all changes related to the respect of the environment and health.
L.C.M, expert in manufacturing of depilatory waxes is always searching for new products. Butter wax is one of his latest discovery, which caused a revolution in the depilatory world. Apply almost cold and pull out all hairs in a single move. It is a 100% natural production and 100 % vegan one. Further to our clients' requests can be certified organic, too.
Tell us about your project
specialized in the manufacture of cosmetic products (face and body care, perfumery) and depilatory waxes, we are able to personalize your hard wax or your products, to manufacture them according to the regulations and to package them.